How it started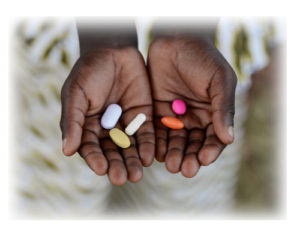 After working more than 20 years in the Pharmaceutical industry, helping develop and test new medicines, Daktari Founder John Osler re-focused his laboratory experience and knowledge of Good Manufacturing Practices (GMPs) and began consulting. Shortly after, he launched The QualiCeutics Group, LLC to help pharma companies improve their Quality and Compliance culture. His expertise in Quality Control and Systems provided opportunities to travel abroad, and it was during trips to India and Africa that John began to see, first-hand, the disparity and limited availability of medical and nutritional resources within rural communities.
During a 2016 trip to East Africa, John was fortunate to travel with charity Building Futures, Inc. and visit their projects in rural Kenya. Visits to local schools and a new medical clinic provided opportunities to meet and connect with community members, including a mother and her two young daughters who had come to the clinic. In Kenya, Kiswahili is the common language; through a translator, John learned that the family had come to the dispensary seeking malaria meds for one of the girls. Naively, John was surprised at the size of the tablet dispensed for the young girl. Bad enough that she was dealing with chronic malaria, now she also had the added anxiety of swallowing that big pill. Back in the U.S., our children are fortunate enough to choose from the latest and greatest tasty flavors of liquid medicine, like the grape and bubble gum flavors found at local pharmacies. Visits to these rural communities were very impactful, and helped to coalesce Daktari's eventual concept
---
A Social Opportunity
Developed countries and their global businesses do great work creating novel, stable medicines, and nutritional products for their customers. In developed markets like the U.S., nutritional products and OTC medicines are readily available in many styles, sizes, and flavors, etc. Many are presented in sleek, protective packaging to catch our attention on store shelves.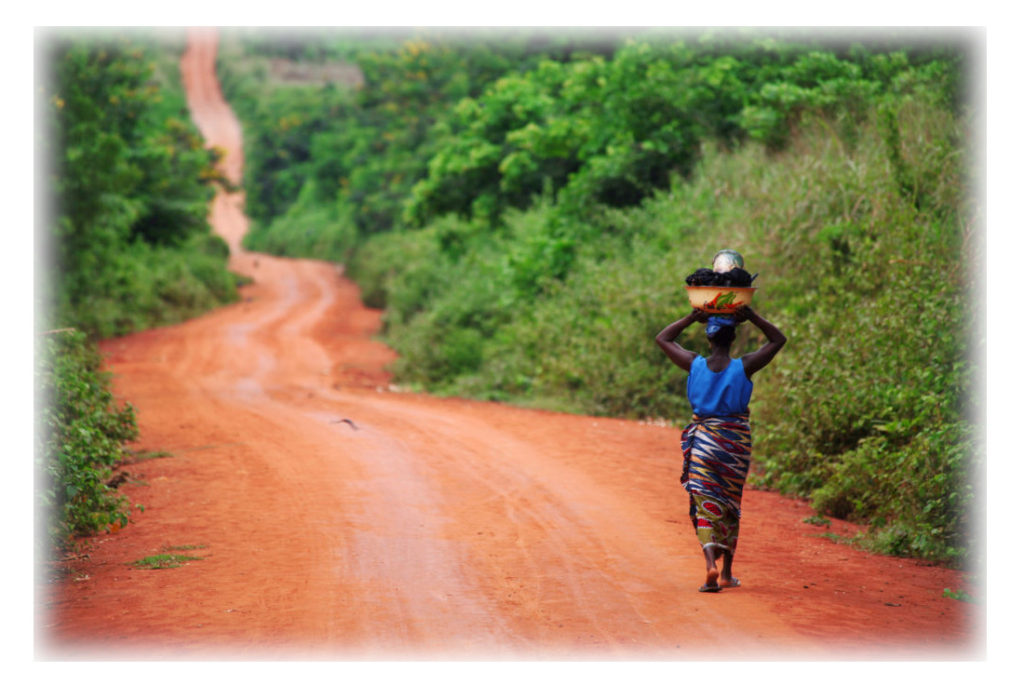 When these types of health products are made available to communities of developing countries, they are not likely made in a way that supports the rural lifestyle, and often are not practical to use.
Similarly, when given as charitable goods, nutritionals and medicines do not always integrate well at the local level, especially in communities with limited resources. We know, for many, there is little access to basic infrastructure, stable food, or medical supplies, let alone the disposable income to experience the same health benefits as developed countries. For sure, in times of crisis, donated food and health products are life-changing, often lifesaving, but is there a more impactful and sustainable way to improve health in underserved rural communities?
While traveling, Daktari Founder John Osler could see how charitable groups provided access to free medicine and other aid, but he began to question whether this type of aid was designed and used in a way that best helped those in need. With a background in pharmaceutical development, he wondered… can it be done better; be more effective, be more impactful?
---
A Virtuous Cycle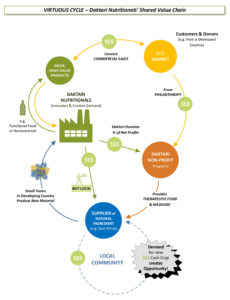 Most have used the phrase 'a vicious cycle…' a series of seemingly uncontrollable events that continually affect each other to create an ever-worsening loop, and overall nasty experience. Think 'dilemma', 'downward spiral', or 'no-win' situation.
Fortunately, the opposite can be true.
A Virtuous Cycle, in economic terms, can occur when independent business groups, together with customers and community, interact and mutually benefit within a growing social enterprise; e.g. a farm-to-table supply chain, like remote coffee growers directly supplying far-off coffeehouses.
In this way, all partners collaborate with a similar set of shared values, contributing to a social objective that, in turn, continues to amplify the individual benefits of all members beyond those that could have been attained independently.
---
Daktari's Shared Value Approach
Daktari believes in collaboration. It's a key component of successful, innovative organizations. At Daktari, we strive to create a 'virtuous' cycle of business relationships committed to improving and supporting health and wellness in underserved communities around the world.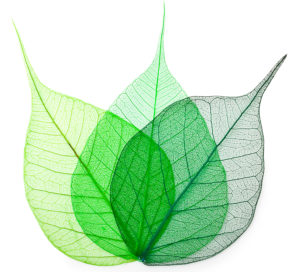 Built around agricultural supply, Daktari Nutritionals, Inc., a for-profit company, first creates market demand in developed markets (e.g. the U.S.) by providing innovative, high quality, niche nutritional products, like functional foods & drinks, nutraceuticals, or therapeutic foods.
To this end, we source natural ingredients from local communities around the developing world (e.g. East Africa) to help produce unique, healthy products. Product Development integrates reliable nutritional research to create specialty formulas that showcase a novel functional ingredient or natural healthy extract. As market demand grows, some profits from Daktari are returned to the local community to replenish and increase the supply of the new 'cash crop'.
To complete the virtuous cycle, charitable donations from Daktari sales will be diverted to local NGO and/or community organizations fighting malnutrition or similar non-profit programs. For example, some net profits will also be used to develop Ready-to-Use Therapeutic Foods (RTUF) or medicines, which can be returned to aid the rural communities (e.g. providing access to therapeutics / nutritional bars).
This shared value approach offers an ideal solution for helping underserved rural communities improve health and wellness, boosting living standards and self-sufficiency, while also providing consumers with better nutritional options.
---
The Pursuit of Quality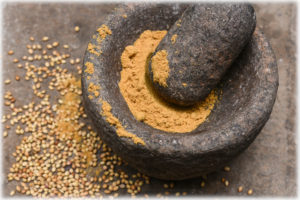 We continue to turn to natural products to help us lead healthier, more productive lives.  Now more than ever, with the growth of eCommerce and high-volume global supply chains, it's become critical for nutritional companies to pay better attention to quality.
Daktari knows Quality. We apply rigorous quality standards to make sure our nutritional products exceed health regulations at each step… during harvest, through the supply chain, while manufacturing, and in the QC laboratory. Our Quality Systems are based on a  comprehensive knowledge of Good Manufacturing Practices (GMPs), inherited from direct experiences with top pharmaceutical companies.
The Quality Control program relies on strict raw material specifications to monitor suppliers and includes microbiological checks. Analytical testing techniques, like chromatography and spectroscopy, are used to assure the identity, strength, purity, and stability of Daktari's natural ingredients and final packaged products.
The pursuit of quality never stops at Daktari.